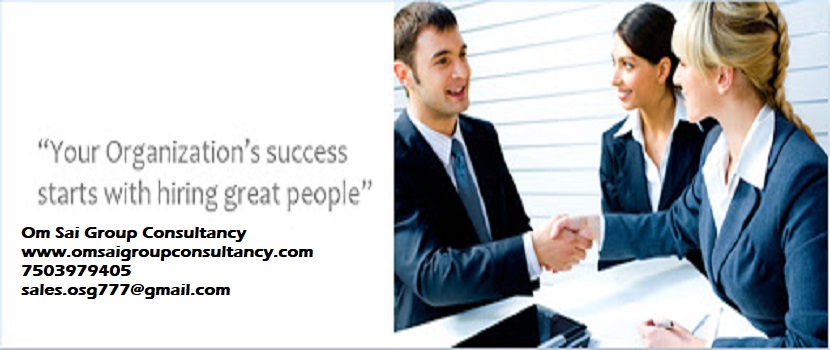 Urgent Hiring of Sales and Marketing Executive with Minimum 2 years' experience at Ahmedabad
About Company:- It's a well reputed 45 years old limited leading Indian company with diversified interests across various sectors including Infrastructure, Energy, Aviation, Defense, Healthcare Hospitality, Financial Services, Information & Technology, sports, media and entertainment. It has taken pioneering initiatives across many sectors that it operates in and has overcome every challenge to provide healthy contribution towards the country's growth at large and the community we serve in particular.
Position: - Sales & Marketing Executive
Salary Package:- 15K to 35k
Qualification:- Any graduate
Experience:- 2-5 yrs.
Job Location:- Ahmadabad
Description:-
• Excellent in communication Hindi, English , Gujarati
• Own vehicle can travel
• Target Oriented
• To conduct thorough research of the market
• Identify the target audience
• Meet with parties for growth of the business
• Plan campaigns and organize events
• Manage advertising and public relation activities
• Vendor management
• Good team-working skills
• Proactive nature towards work
• Finding and generation sales
• Answering queries on premises and going to get clients for the business
• Developing and managing database of clients on excel
If you are interested please mail your updated resume at varun.osg777@gmail.com or contact @ 9266662009 as soon as possible.
Regards,
Varun Mittal [Hr. Dept.]
Mobile No. 9266662009
Email Id: - Varun.osg777@gmail.com
"Top Management Services Delhi NCR"