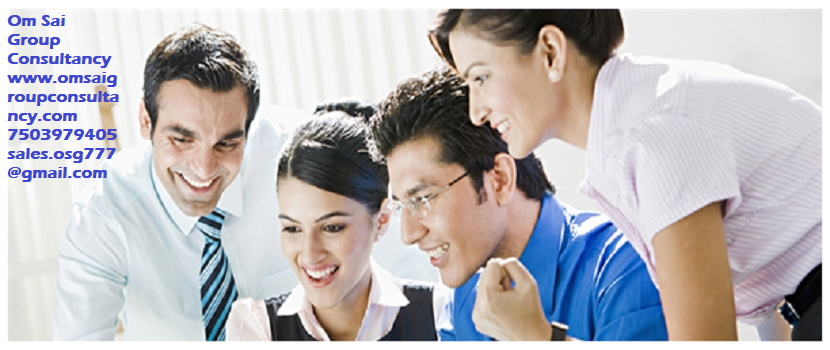 Hi,
Hiring of Dot Net (MVC) Developer WITH 1 YR EXPERIENCE at MUNIRKA, NEW DELHI.
About Company:- It's a well reputed 15 years old, is an ISO 9001:2008 certified software development company in the National Capital Region (NCR) of India. Delivers high quality, reliable and cost- effective IT services to customers globally.
Position: - Dot Net (MVC) Developer
Qualification: - B.Tech/MCA.BCA/M.TECH
Experience: - at least 1 year
Job Location: - Munirka, Delhi
Salary Package: - 20k to 35k (Depend upon candidate/Experience)
Must have technical skills:-
Asp.Net
C#.Net
MVC
jQuery/JSON
MS SQL SERVER
HTML5 ()BOOT STRAP)
IN Addition to technical skills:-
Eager and quick to learn
English Fluent
Strong analytical skills, Conceptual thinking and problem solving.
Note:- Mandatory skills set :- ASP .NET & MVC With JQUERY
Regards
Varun Mittal
9266662009
varun.osg777@gmail.com