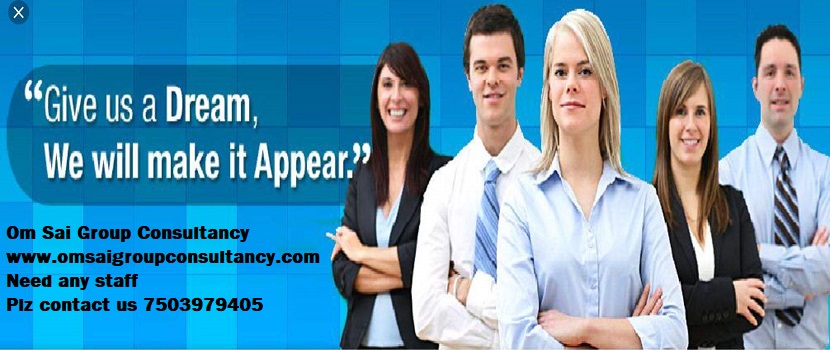 The person responsible for retaining an engineering establishment got in contact with 21 companies. Four were large businesses and submitted proffers right down. The other 17 companies all had lower than 7 masterminds each, and utmost were deterred by the size of the design, saying it was too big for them to indeed try to take on. But one company, which only had 3 masterminds, believed they could take on and succeed with the design, and latterly got the job.
It just goes to show that, more frequently than not, the hedge holding us back from commodity is in fact ourselves. Belief can frequently be a much more important tool than your introductory skill set.
So, coming time you 're scrupling over doing commodity, and feel as though you do n't have it in you, ask yourself what's the worst that could be? Quite a lot of the time, the worst is that the answer is no, or you do n't get the job, or you do n't reach a target. At least you tried – and erected up confidence in the process.