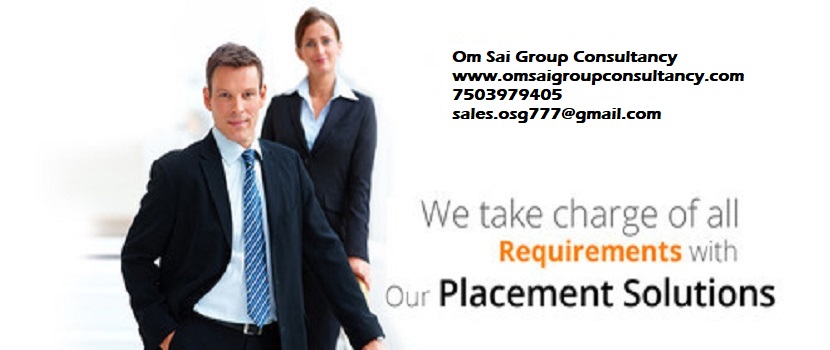 All of us, at some point in our childhood, have lived the dream of growing up and becoming "Doctors". Something about the medical profession makes it one of the most desirable career options. While analyzing the reasons behind such inclination of having a career in the medical stream, high pay and heavy rewards stand to be the most solid ones. With health care becoming a fast growing sector, the need of medical professionals is swirling high, taking along the graph of the price they are paid, to the next level. So, here is a list of some of the Highest Paid Medical Professionals:
Surgeons
Surgeons are the medical professionals that specialize in musculoskeletal systems, orthopedic surgery, cardiovascular surgery, neurological systems, otolaryngology, and plastic or reconstructive surgery. The complex, lengthy and intense training required to be an expert surgeon requires a minimum of eight years of time investment including a bachelor degree, medical school, and an internship. This makes Surgeons the highest paid medical professionals.
Anesthesiologists
Anesthesiologists stand second in the list of Highest Paying Medical Professionals. Anesthesiologists are those doctors who have specialization in the field of anesthesia and pain management. Anesthesiologists are specially trained to closely work medical staff during surgeries and treatments. A rigorous 4 year pre-medicine undergraduate program as well as 4 year programs in medical school is required to be a professional Anesthesiologist. Also, advanced 2 to 3 years of residency programs are attended to attain expertise.
Psychiatrists
Psychiatrists are the medical professionals that use a combination of psychotherapy and medication to treat emotional, cognitive and behavioral abnormalities. Psychiatrists hold specialists in different fields like substance abuse, social/development disorders and child psychiatry. With 4 years of undergraduate training, 4 years of medical school and 4 years residency program, Psychiatrists qualify to be counted amidst the top paid medical professionals.
Cardiovascular Perfusionist
Cardiovascular Perfusionists are those trained medical professionals that specialize in controlling the equipment that are used during heart procedures and surgeries for artificially supporting the circulatory and respiratory functions of the body. A minimum of a bachelors degree in nursing, medical technology, cardiac technology, or biological sciences as well as complete clinical experience is required to be an expert Cardiovascular Perfusionist.
Other than specializations and trainings, years of experience, location and technology used are also the some of the factors that contribute towards the heavy salaries of Medical Professionals. And to conclude, doctors, being the heart of the entire health care system, dominate to be the top most paid professionals.
"Manpower services at Pan India"