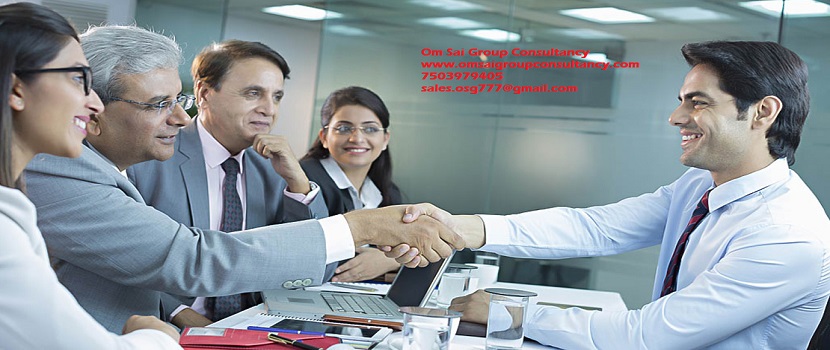 Manpower services in Noida, Om sai group consultancy is a global management consulting firm and its very old aged firm and stable before a long year. We are satisfying to clients from our services. We are focusing on service quality. We are not only deal for gain the profit, we are always deal with available the best employees/staff/workers to clients and satisfy properly.
Om Sai group is targeting the Uttar Pradesh location but mainly focus in Noida and greater Noida. We are cover the full gautam budh nagar district of Uttar pradesh state. We are also cover the Lucknow city like Bakshi Ka Talab, Chinhat, Gosainganj, Kakori, Malihabad, Sarojini Nagar. It is very easily to providing the Manpower services in Noida for Om Sai Group consultancy. Om sai group is dealing on every sectors such as Accounting, Advertising, Interior Design, Banking sector, Call Centre/BPO/KPO/ITES, Construction, Courier services, Data Processing Services, Engineering Services, IT Sector, Pharmaceuticals, Telecommunication, Transportation & Freight Forwarding, Warehousing and other sector.
Om sai group consultancy is normally cover the PAN India and provide the manpower services to clients at reasonable cost. Our pricing is fixed not a variable pricing. We are not take any hidden cost. Every clients or employer wants the professional employees from consultant so we are take responsibilities of service quality. Om sai group consultancy provide the good skill manpower and professional employees in all sector companies and industries such as Retailer businessman, Wholesale Point, Import & Export Industries, Transportation Industries etc. Om sai group Sai group consultancy is very famous for provide the Manpower services in Noida.
"Recruitment Services in Mumbai"