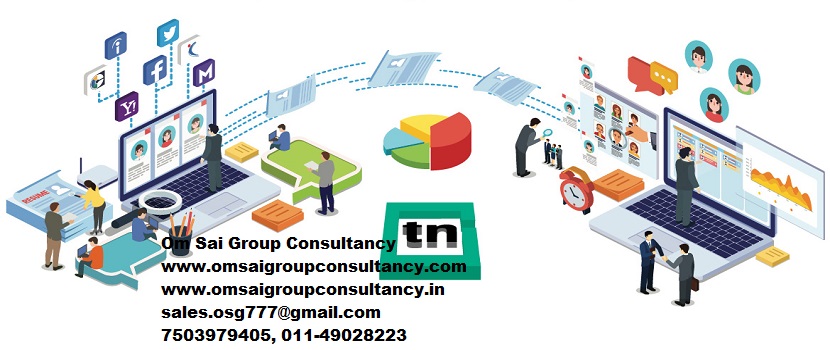 Social media changing recruitment process?
Many HR teams have reported that the most reasons for selecting social media are to succeed in out the
target candidates with specific skills. aside from it, there also are several reasons to not use social media
for recruiting candidates, like concerns about legal risks, not enough HR staff time, and about the
veracity of data given by the candidates.
Om Sai Group Consultancy
Anoop Daksh
7503979405, 011-49028223
"Job consultancy in Gurgaon"