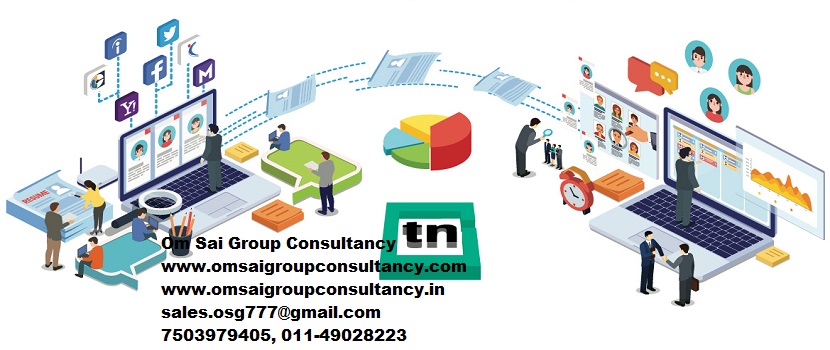 We have an very urgent requirement of "Software Developer" for Ahmadabad.
Shift:- General shift 10am to 6pm and 5 days working Monday to Friday
Position:- 01 Software Developer (1-3 Yrs.) and 01 Sr. Software Developer (4 to 8 Yrs.)
Posting Location:- Ahmadabad
Experience:- 1-3 Yrs. and for Sr. 4 to 8 Yrs.
Qualification:- Any
Salary:- For Jr. Upto 5lpa and for Sr. profile Upto 12lpa
Gender:- Male/ Female
Interview:- Immediate
Joining:- Immediately
Job Responsibilities:-
1. Analyze system requirements and prioritize tasks
2. Write clean, testable code using .NET programming languages
3. Develop technical specifications and architecture
4. Test and debug various .NET applications
5. Review and refactor code
6. Deploy fully functional applications
7. Upgrade existing programs
8. Support junior developers work
9. Document development and operational procedures
Required Skills:-
1. Work experience as a .NET Developer with Angular 5+, Framework,
.NET CORE, MVC, Web Services, API, MSSQL, AJAX, JQUERY, JSON, WCF, Bootstrap
2. Proficiency in building web-based applications
3. In-depth knowledge of at least one of the .NET languages (like C# and Visual Basic .NET)
4. Familiarity with agile environments
5. Troubleshooting abilities
6. Good communication skills
If are you interested so please send your updated resumes at mentioned email ID or call us.
Regards
Daksh (HR)
8512059033
hr1000jobs@gmail.com
"HR consultancies list in Haryana"