Urgent Requirement Of Counsellor For Green Park Delhi
Posted by Recruitment Services on May, 01, 2018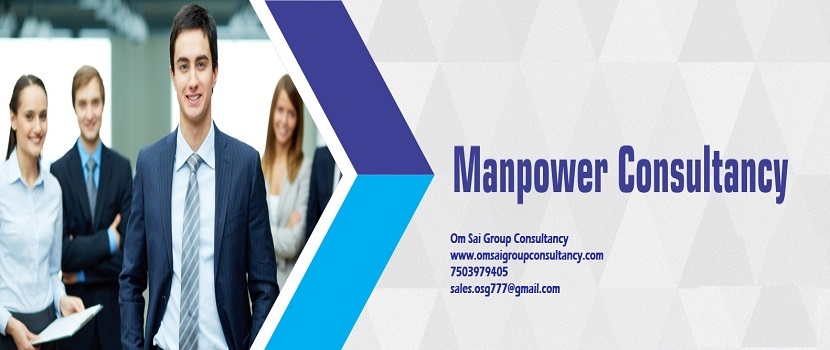 We have an urgent requirement of "Counsellor" for a reputed.
Post:- Sr. Counsellor
Salary:- Upto 25k
Experience:- 1 to 3 Years
Interview:- ASAP
Qualification:- Any Graduation.
Job Responsibilities:-
Develops a network of alumni by identifying and training successful alumni willing to help recruit students; coordinating the network's activities.
Develops a profile of students attracted to the college by conducting research; interviewing applicants; designing questionnaires for current students; analyzing questionnaire results; conducting focus groups.
Evaluates recruitment techniques by determining the effectiveness of each recruitment technique used by admissions; discerning the appeal of admissions literature; defining the expectations of the college to be instilled in incoming students by the admissions staff.
Recruits students by visiting high schools; attending college nights; visiting community colleges and technological institutions.
Welcomes prospective students by processing paperwork; interviewing applicants; arranging and conducting campus tours; conducting follow-up activities such as letter writing and phone-calling campaigns.
Interested person please share me your updated resume at below mentioned mail ID
Thank You
Daksh (HR)
hr1000jobs@gmail.com
"Top HR Placement list in Noida"