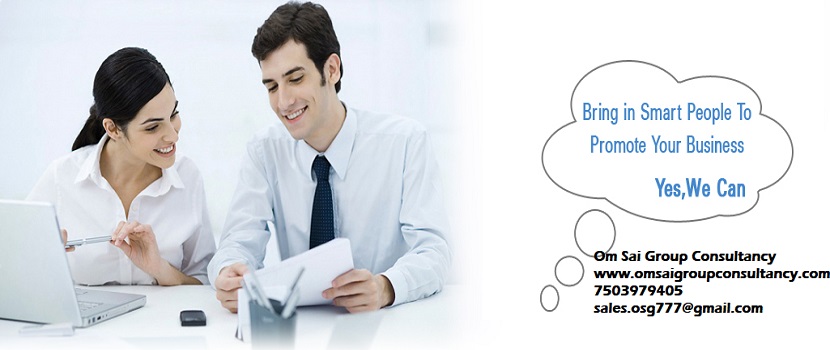 Senior Accountant Job Duties:
Prepares and records asset, liability, revenue, and expenses entries by compiling and analyzing account information.
Maintains and balances subsidiary accounts by verifying, allocating, posting, reconciling transactions; resolving discrepancies.
Maintains general ledger by transferring subsidiary accounts; preparing a trial balance; reconciling entries.
Summarizes financial status by collecting information; preparing balance sheet, profit and loss, and other statements.
Produces payroll by initiating computer processing; printing checks, verifying finished product.Completes external audit by analyzing and scheduling general ledger accounts; providing information for auditors.
Avoids legal challenges by complying with legal requirements.
Secures financial information by completing database backups.
Protects organization's value by keeping information confidential.
Updates job knowledge by participating in educational opportunities; reading professional publications; maintaining personal networks; participating in professional organizations.
Senior Accountant Skills and Qualifications:
Accounting, SFAS Rules, Research Skills, Analyzing Information , Attention to Detail, Deadline-Oriented, Confidentiality, Thoroughness, Corporate Finance, Financial Software, General Math Skills.
Interested person please share me your updated resume at below mentioned mail ID
Regards
Daksh (HR)
8826098499
hr1000jobs@gmail.com
"Top HR Consultancy in Delhi NCR"