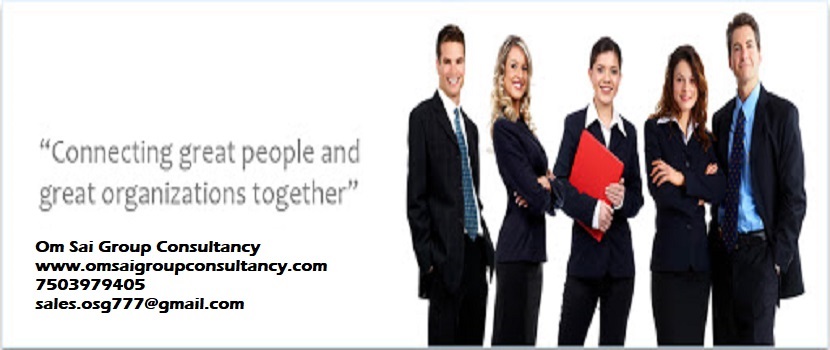 Urgent Hiring of Business Development Executive/ Sales Executive for Delhi Kapashera/ Gurgaon
About Company:- It's a well reputed 11 years old ISO certified and private limited company
Position:- Business Development Executive/ Sales
Salary Package:- 15k to 25k (Depend upon candidate)
Qualification:- Any
Experience:- 0-5 yrs.
Job Location:- Fun & Food Village, Kapashera
Gender:- Any
Job Responsibilities:-
1. Will be responsible for generating new clients for the company.
2. Will have to meet clients/ Decision makers of the company from time to time for business purpose.
3. Identification of new clients/ prospects in the market.
4. Exploring new business opportunities in the market by lead generation.
5. Lead generation by cold calling over the phone and personal meetings with the client.
Desirable
1. Should have experience in generating clients/ Client acquisition.
2. Should have a good convincing power to deal with the client/ Decision makers of the company.
3. Should have cold calling experience..
4. Should have excellent communication skills.
Interview Date:- Tomorrow 6-March- 2018
If interested, please revert back with your updated CV at varun.osg777@gmail.com or you
can call at 9266662009
Regards,
Varun Mittal (Sr. Hr.)
9266662009
varun.osg777@gmail.com
"Top Manpower services in Noida"