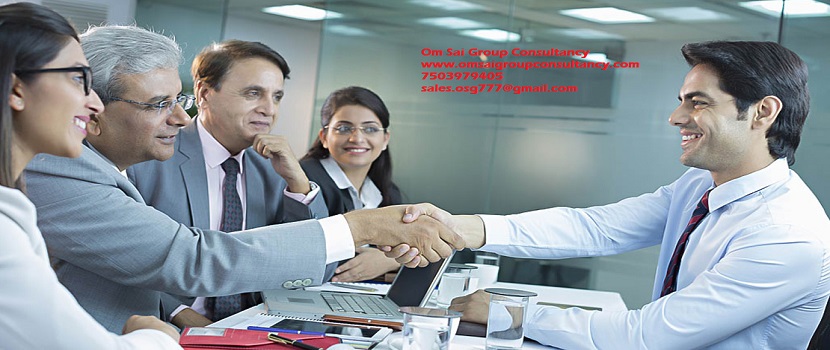 We are hiring for a Team Leader/ Steward with minimum 5 months experience at thane, Mumbai
About Company: - It's a quick casual service restaurant chain that started in 2012 headed, It was the younger sibling of the now shuttered, a landmark restaurant serving south East Asian fare located in the heart of the thriving Colaba area in Mumbai. It was one of the first south East Asian restaurants in the country when it opened its doors in 2001.
Position: - Team leader/Steward
Industry: - will do from pizza Hut, dominos, CCD Starbucks etc./Hotel/Restaurant/QSR
Salary Package: - Up to 18k
Job Location: - Thane, Mumbai
Experience: - will do from pizza Hurt, dominos, CCD Starbucks etc./Hotel/Restaurant/QSR
Gender: - Male
Job Description:-
· Should be at the work stations in full uniform and as per *Grooming & Behavior guidelines
· Bill Settlement
· Tally cash and credit cards
· Ensure that all lights and air conditioners are turned off whenever not necessary
· Toilets cleaned before closing and locked
· Ensure that the shutter is down and the main entrance locked while closing
· Check to ensure that the plants are watered
· Ensure that all guests are greeted in a timely, friendly, and professional manner
· Ensure that all guests are asked if they prefer to sit in a particular area if seats are available
· After the meal, offer dessert and suitable beverages. Suggestive selling.
· Make sure to cash them out quickly. Do not keep them waiting needlessly
· Ensure that you follow proper cash handling procedures
Interview Date: - Immediate
If you are interested please mail your updated resume at varun.osg777@gmail.com or contact @ 9266662009 as soon as possible.
Regards,
Varun Mittal [Hr. Dept.]
Mobile No. 9266662009
Email Id: - Varun.osg777@gmail.com
"Top Manpower services in Okhla"