Business Development Manager For Delhi
Posted by Recruitment Services on April, 11, 2018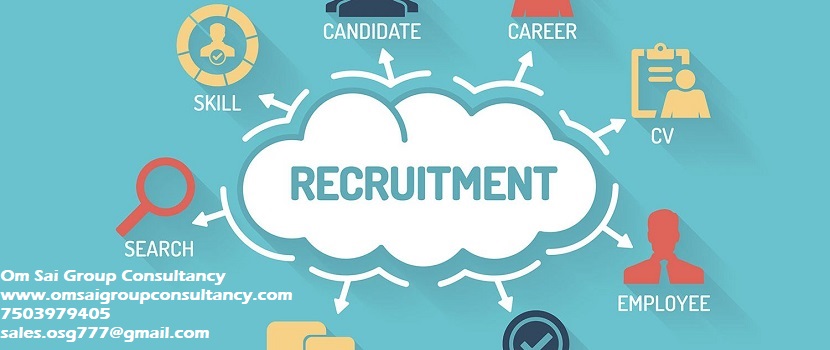 We are looking a "Business Development Manager" for Delhi location and company is a well established since 1980.
Industry:- F&B.
Experience:- 3-5 Years in F&B industry.
Salary:- 25k to 35k
Qualification:- Graduate/ MBA Marketing
Job Responsibilities:-
Promote the company's products in Hotels, Restaurants, Caterers, Banquets and establish supply contracts with them for their regular requirements along with targeting corporate, wedding orders for bulk gifting requirements.
Presenting the products and USP of the brand and establishing supply contracts with the customer
Meeting with corporate, wedding planners for their bulk requirement of bakery products
Finding additional streams of revenue for the business
Daily progress reporting through excel reports, email to the senior management
Regards
Daksh (HR)
8826098499
"Top Manager staffing consultancy at PAN India"