Electrical Engineer At Vrindavan UP Location
Posted by Recruitment Services on April, 11, 2018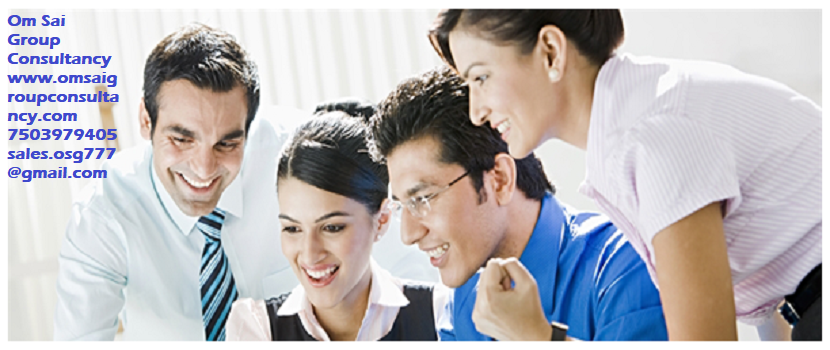 We are looking "Electrical Engineer" at Vrindavan U.P location.
About Company:- Its a well reputed MNC limited base company.
Position:- Electrical Engineer
Salary Package:- 3.5 to 5LPA
Experience:- 3-5 Yrs.
Job Location:- Vrindavan U.P
Skills:-
Evaluates electrical systems, products, components, and applications by designing and conducting research programs; applying knowledge of electricity and materials.
Confirms system's and components' capabilities by designing testing methods; testing properties.
Develops electrical products by studying customer requirements; researching and testing manufacturing and assembly methods and materials.
Develops manufacturing processes by designing and modifying equipment for building and assembling electrical components; soliciting observations from operators.
Assures product quality by designing electrical testing methods; testing finished products and system capabilities.
Prepares product reports by collecting, analyzing, and summarizing information and trends.
Provides engineering information by answering questions and requests.
Regards
Daksh (HR)
8826098499
hr1000jobs@gmail.com
This entry was posted on April, 11, 2018 at 18 : 20 pm and is filed under Electrical Engineer. You can follow any responses to this entry through the RSS 2.0 feed. You can leave a response from your own site.