HR Recruiter
Posted by Recruitment Services on May, 04, 2018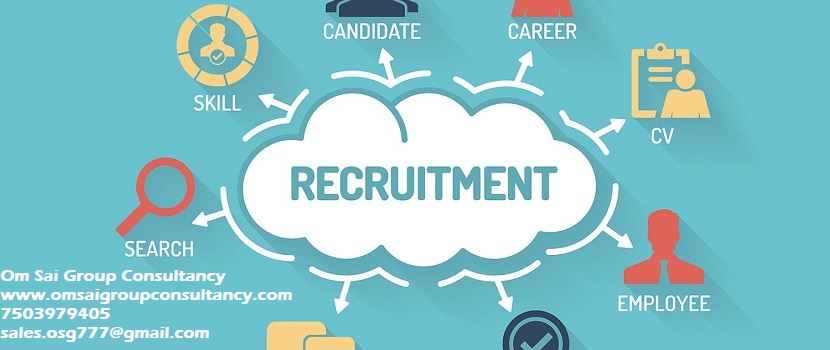 Dear Candidates,
Greeting of the Day,
With reference to Shine.com, we have an urgent requirement for the post of "HR RECRUITER" for Udhyog Vihar Ph-1, Gurgaon.
Qualification: Graduate
Experience: 1-2 Year.
Salary: 12k to 20k
Job Description:-
Candidates should have knowledge of recruitment process for professionals (Job Portals, mass mailing, cold calling, reference etc).
Candidate Coordination, interviewing candidates.
Contact eligible candidates for interviews & follow ups Coordination with Candidates and Clients.
Responsible for the Coordination for Joining of Candidates.
Short listing and screening of CV
Pre-Screening the candidate.
Sending appropriate profile matching to client requirements Arranging interviews.--
Coordinating with the Client, candidates.
Salary negotiation with the candidates Follow-ups till the requirement is fulfilled.
Must be capable for hiring middle and senior level openings.
Responsible for In-house recruitment as well-taking interviews, reference check and collection of
If you are interested so please send me your updated resume or call me.
Regards
Daksh (HR)
8826098499
hr1000jobs@gmail.com
"Recruitment Services list in Delhi NCR"