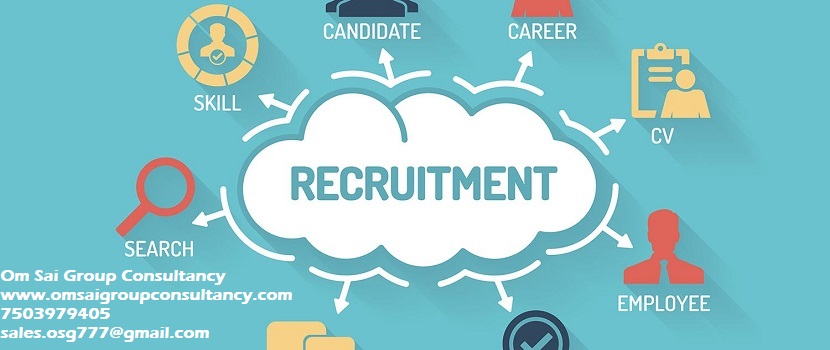 Hi,
We have an urgent requirement of "Patent Analyst" for Bangalore location and you can see the job description as below mentioned, if are you comfortable you deserve to this profile so please drop your updated resume for further process.
Positions:- 01 Sr. Patent Analyst and 01 Jr. Patent Analyst
Location: Bangalore
Experience: 01 to 3 Years for Jr., and for Sr. 03-7 years
Salary:- For Jr. Patent Analyst 5 LPA to 6LAP and For Sr. Patent Analyst 12LPA to 13LPA
Job Description:
§ Meeting teams of inventors and understanding the technical aspects of inventions
§ Conducting comprehensive prior art searches of technical and patent information using online patent databases and other resources
§ Provide insightful evaluation and analysis of the results related to novelty and patentability aspects of inventions
§ Deliver timely, value-added patent search reports
§ Analyze and summarize search results using scientific knowledge and specialized tools
§ Mapping of inventions to existing products and technologies to determine similarities and differences
§ Formulating strategies to protect Intellectual Property portfolio of the client
§ Drafting Patent Specifications to be filed before USA, Europe and India
Educational Qualification: Graduate Degree in Electronics and Communication, Electrical and Electronics Engineering or Computer Science Engineering with at least 60% of marks.
Skills:
§ Flair for research
§ Good Technical knowledge
§ Analytical frame of mind
§ Ability to comprehend complex concepts and employ logical thinking
§ Excellent oral and written communication skills.
§ Ability to write and think in impeccable English
§ Capable of working on own initiative as well as in a team environment.
§ Excellent computer skills. Must be adept at operation /use of computer applications such as MS office, Internet applications
§ Self-confidence, integrity, willingness to learn, resourcefulness as well as a proactive and independent approach
§ Must have sound academic credentials
Interview Process: Shortlisted candidates will be informed about the future course of action.
About the Company:
The Company is a full service intellectual property consulting firm with offices in Bangalore and Mysore (India), California (USA) and Dubai (UAE). Company acts as advisors and confidants to entrepreneurs, small to medium size enterprises and Fortune 500 companies in India and abroad.
Through our spread of offices, correspondents and networks (national and international), we offer clients an international capability with an expertise in all matters relating to patents and innovation management in India and abroad.
If are you interested so please share me your updated resume and fulfill the below required details.
Yrs. of experience in IP:-
Firm - Patent Firm or not:-
PAS-(Prior Art Search):-
PPA-(Provisional Patent Application):-
NPA (Non Provisional Patent Application) - IPO and US:-
OAR (Office Action Response):-
Current CTC:-
Expected CTC:-
Notice period:-
Regards
Varun Mittal
9266662009
Varun.osg777@gmail.com
"Recruitment Services in Udyog Vihar"