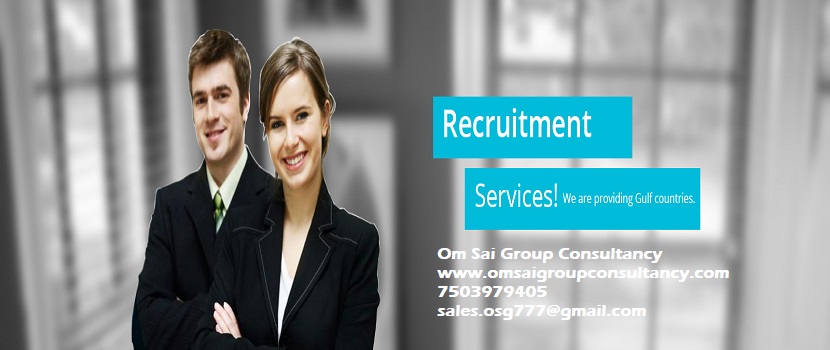 We are looking a "WebSphere Commerce Developer" for Noida and MNC company.
Technical Skills:-
-Strong development experience in IBM WebSphere Commerce, and been part of Implementation and BAU support teams.
-Strong understanding of WCS architecture, Catalog, order flows etc.
-Strong front end development experience (HTML, JavaScript, JQuery and CSS)
-Must have experience in SOAP, JSP, JMS, Web Services and XML technologies
-Strong experience in any database (Oracle, DB2, MySQL)
-IBM eCommerce certifications are preferred
-Experience in IBM Web Content Management
-Implementation experience of WebSphere Commerce 7 FEP3 or newer
-Experience designing customization of WebSphere Commerce subsystems and services
-Experience with WebSphere Commerce migration
-Design experience integrating WebSphere Commerce with systems/services such as Payment gateways, Order Management, Content Management systems, Bazaar Voice, Google Analytics, Geo Location service, CDN, etc.
-Must have strong experience in implementing and configuring key subsystem WCS (preferably v8 & v7) from analysis to deployment
-Must have strong expertise in the E-Sites model, Component Services
-Must have strong expertise in Java and J2EE stack to include JSPs, Webservices, Portlets, Servlets, etc.
If are you interested so please share your updated resume.
Varun (HR)
9266662009
varun.osg777@gmail.com
"Top Management Services at Pan India"