Job Accounts Manager For Delhi
Posted by Recruitment Services on April, 17, 2018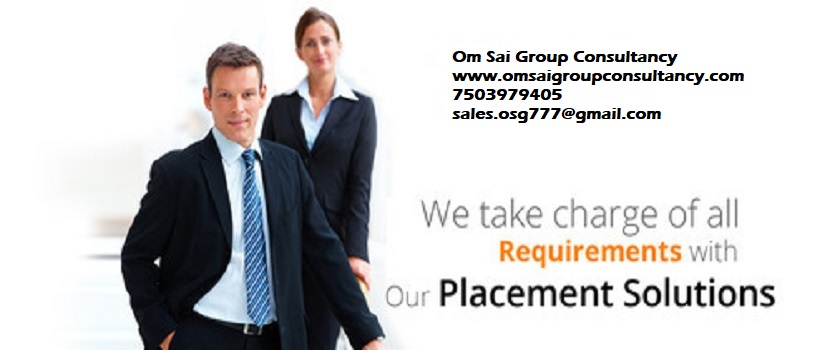 We are looking a "Account Manager" for Delhi Kirti Nagar location and company is a very well reputed and well established company.
Post:- Account Manager
Salary:- 25k to 35k
Location:- Kirti Nagar Delhi
Experience:- 3-5 Years
Job Responsibilities:-
GST, TDS, Stamp Duty
Work relating to bank facilities and exchange requirement.
Manage and oversee the daily operations of the accounting department
Monitor and analyze accounting data
Produce financial reports / statements
Handling margin funding operation
Compliance with SEBI regulations on accounting front
Ensure accurate report to clients and internal documents such as P&L, Balance Sheet
Meet financial accounting objectives
Establish and maintain fiscal files and records to document transactions
If are you interested so please send your updated resume or call us.
Daksh (HR)
8826098499
hr1000jobs@gmail.com
"Top HR Placement services in India"