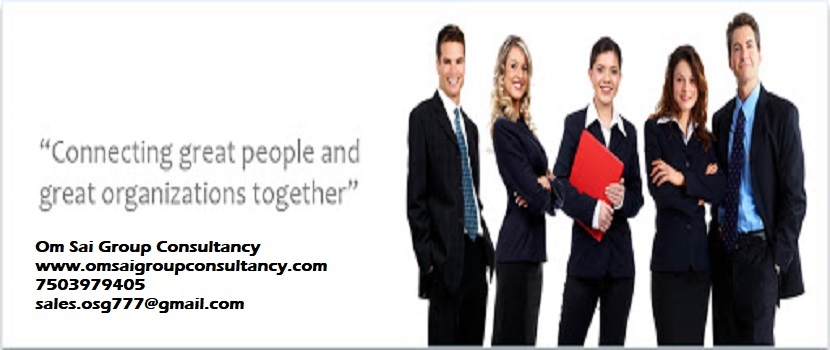 Position: - Food technologist
Job Location: - Mumbai
Salary Package: - Depend upon candidates
Duties & Responsibilities
• Study process to enhance quality of foods such as flavor, color, texture, nutritional value, satisfaction on chemical and microbiological composition of foods
• Responsible for designing the layout of the factory and engineering of the complete flow chart/lines layout to manufacture our different products
• Dealing with third parties for all the requirements: electricity, process and material flow, piping, cold storages, sanitation, site location, processing equipment, capital and operating cost minimization, planning, governmental organization, waste management
• Development of a range of natural products with sourcing of fruits and ingredients.
• Establishment and documentation of food safety and quality policy: Responsible for Pest Control Management, procedures, specifications, line monitoring, HACCP, CCP (Critical Control Points) management, FSSI guidelines, raw materials and packaging materials, quality controls, SOPs, compliance with local and international regulations
• Engage scientific and engineering principles in research, development, production technology, quality control, packaging, processing and application of foods
• Coordinate introduction to new products and operate trials together with product development
• Conduct internal audits of factory systems and adhere protocols
• Analyze possible manufacturing process
• Investigate and confirm standards for safety and quality Job Holder's Specifications
• Automation/technology development and commercialization experience
• Strong understanding of food processing and food safety concepts
Job Holder's Specifications
• Diploma/Degree in Food Science Technology/Processes or related field
• Minimum of 2 years of technical experience in the food industry (food factory/product
If you are interested please mail your updated resume at varun.osg777@gmail.com or contact @ 9266662009.
"Top Placement Services in Delhi NCR"