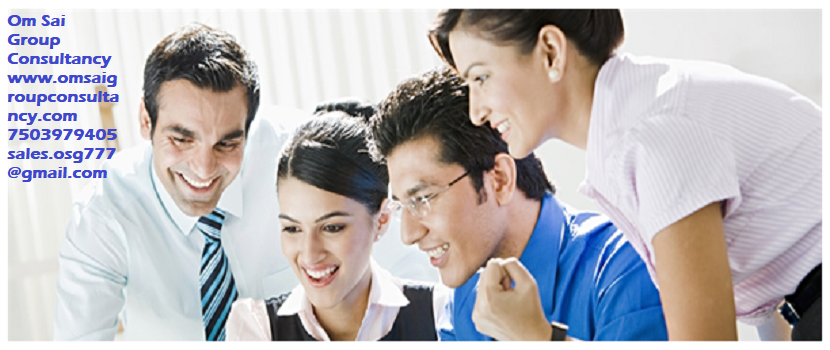 Summary
Chief operating officers should focus on improving the operational efficiency of the businesses and
enhancing customers' dining experience. He has to ensure menu and food development are of a
high quality, oversee the recruitment of catering staff and ensure adherence to food safety
regulations.
Job brief
We are looking for an experienced "Chief Operating Officer" to oversee our organization's ongoing
operations and procedures. You will be responsible for the efficiency of business.You'll have
to maintain control of diverse business operations, so we expect you to be an experienced and
efficient leader. If you also have excellent people skills, business acumen and exemplary work
ethics, we'd like to meet you.
Responsibilities:
1. Design and implement business strategies, plans and procedures
2. Set comprehensive goals for performance and growth
3. Establish policies that promote company culture and vision
4. Oversee daily operations of the company and the work of executives
5. Lead employees to encourage maximum performance and dedication
6. Evaluate performance by analyzing and interpreting data and metrics
7. Write and submit reports to the CEO in all matters of importance
Salary – As per the industry Standard
Experience – Min. 10 Years of Experience in QSR background/ F&B environment.
Location – Mahim West, Mumbai
If interested, please revert back with your updated CV on hr@omsaigroupconsultancy.com.
"Top Placement services at PAN India"