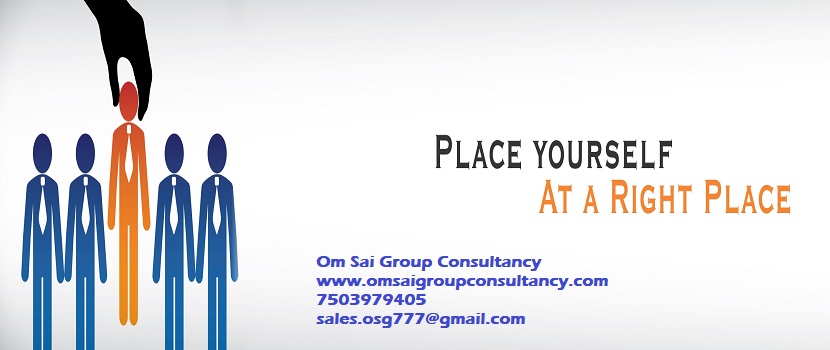 Hi,
We have urgent requirement for Music & programming Head. Job Location is Andheri East, Mumbai.
Please find below the JD for the same.
Music & Programming Head
Profile
Job Title: Head of Music Programming
Department: Music Programming
Job Category: Head of Department
Work location: Mumbai
Organizational relationship
Reporting Superior's Title: C.E.O
Subordinates: N/A
Coordinates with: External vendors and bands
Job Summary
The incumbent will undertake every facet of performance and entertainment in from scouting
of bands & artist till they get on stage. The goal will be to facilitate the effective management of
programs according to the organization's standards.
Duties and Responsibilities
Ensure the day-to-day operations of music stage runs smoothly

Helping to scout new bands, artists, and music, as well as attending shows

Consistently discovering new talents and engaging the key players in the influencer space

Connecting and serving audiences with artists, bands and music in today's music landscapes

Develop and maintain relationships directly with artists, scout and research new artists, and

carry out other scouting projects

Manage overall music programming and ensure program runs smoothly according to schedule

Liaise with bands & Artist to work out event details

Generating ideas for special events or specific days

Prepare weekly rotations, develop themed music events, and new programming initiatives

Maintain budget and track expenditures/transactions

Schedule and organize meetings/events and maintain agenda

Prepare paperwork (LOIs) and order material

Obtaining licenses through agent for venue, artiste, product display

Support growth and program development

Job Holder's Specifications
Bachelors in Marketing/Business or relevant field

Minimum 5+ years of working experience with exposure to music programming & event management

Deep knowledge of music and culture, with a focus on the music scene in Mumbai

Experience & knowledge of music, the music industry, audiences for varying artists, and potential markets for artists.

Good reputation and a strong network within the Music music- and entertainment industry

Exposure and experience with music industry managers and agents

Excellent understanding and experience in the principles of live music programming including production, building partnerships and booking bands, administration and audience development

Keen ability to transform, align and inspire during times of change in a fast-paced environment

Ability to prioritize, work on tight deadlines and have a strong sense of initiative

Agile, creative, highly energetic individual passionate for music

Exceptional communication skills- verbal, written and presentation in English
If interested, please revert back with your updated CV on sharique.osg777@gmail.com or you can call on 9911335205
Regards
Sharique
"Top Placement list in Mumbai"