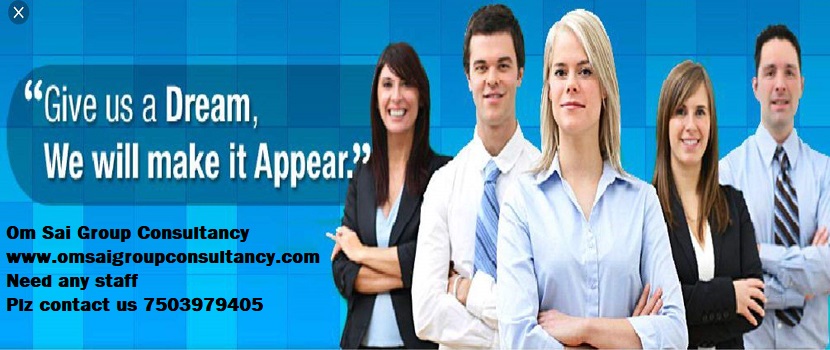 The Benefits of Using a Placement Agency
Human resource management is a key functionary in every corporate industry. It plays a pivotal role in getting in adequate manpower to providing fruitful utilization of job seekers to their maximum potential and service to the company's (Om Sai Group Consultancy) goals and objectives. However, the HR department has many important projects going parallel at hand and hiring is one of them. However, hiring is not as easy as we think. Although it is crucial to an organization's uninterrupted functioning, employment requires incessant planning and extensive workup. The selection process involves moving from application scrutiny and sorting to some more crucial steps like selection and training, but during this procedure, time is a major constraint as it can get involve strenuous screening of suitable candidates and selecting them. It is deemed to be practical in a stressed up scenario for an easy option and that is using the help of a placement agency.
A professional placement service will ease the hiring steps by saving important human hours of the company's staff in direct candidate selection for the in Placement consultants are better than direct recruitment as they scrutinize the right candidate at the very first stage of interview. Having experience makes them well aware of client behavior and confidence. The agency can also authenticate the documents of the job seeker to achieve clear decisions.
"Consultancy in Delhi NCR for Engineering jobs"
We are providing PLACEMENT SERVICES at Pan India base for "Placement services for Employres".