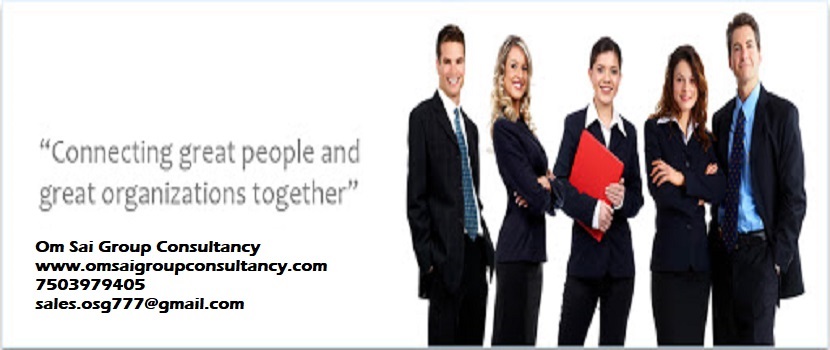 Title: Shift Supervisor
Reports to: Restaurant Manager
1.Assistant Restaurant Manager is to support all the duties of the restaurant manager.
2.Restaurant Manager must be fluent in English, familiar with the internet, Microsoft Excel & Word.
3.Must be professional, well groomed in uniform, have excellent social skills, customer service skills and display strong leadership at all times
4.Must be on time always
5.Must check all staff daily if they are well groomed and in uniform
6.Assistant restaurant managers supervise services held in the dining area of a restaurant, including taking of orders, giving of orders and maintaining good customer service.
7.During the absence of the manager, assistant restaurant managers handle customer complaints.
8.Check product quality daily basis.
9.Support the manager by ensuring all food served to the customers are fresh and clean.
10.They help in maintaining and checking the condition of each equipment and facility used in a restaurant.
11.Ensure that all guests feel welcome and are given responsive, friendly and courteous service at all times
12.Responsible for the supervision of all stewards and their activities within the culinary department.
13.Assist other staff members to complete opening, closing and prep lists
14.Ensure that all food and products are consistently prepared and served according to the restaurants recipes, portioning, cooking and serving standards.
15.Actively manage other staff members by working hands on in making food, servicing customers and overseeing the coordination of deliveries.
16.Achieve company objectives in sales, service, quality, appearance of facility and sanitation and cleanliness through training of employees and creating a positive, productive working environment
17.Follow all regulations of the F&B laws laid down by all federal, state, county and municipal regulations that pertain to health, safety and labor requirements of the restaurant, employees and guests.
18.Provide advice and suggestions to Restaurant Manager as needed
19.Keep control on restaurant cleaning trains restaurant employees.
20.Maintain petty cash on daily basis.
21.Utility tracking.(electricity tracking, gas no tracking ,petrol tracking)
22.Team grooming.
23.check for customer satisfaction all the time.
Location - Mulund, Thane, Powai, BKC
Experience - 2-3 Years.
Salary - Upto 22K
Interview Date - ASAP
Interview Location - Mahim West, Mumbai.

If interested, please revert back with your updated CV on sharique.osg777@gmail.com or you can call on 9911335205 to schedule your interview.
Contact to Mr. Sharique