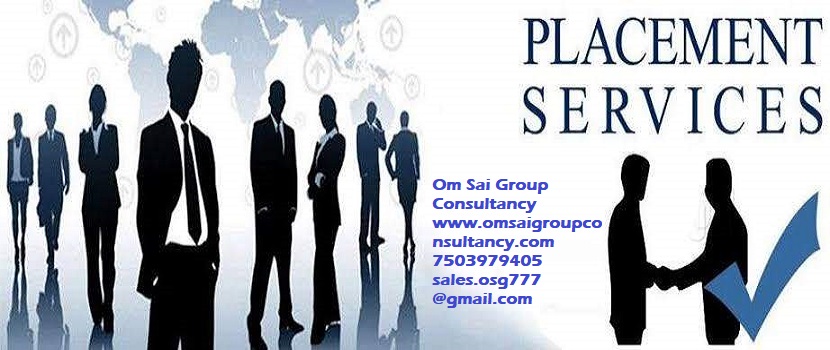 Hiring Of Procurement & Dispatch Supervisor With 1 Year Experience At Greater Noida
About Company:- , It's a well reputed ISO certified 21 years old company, manufacturing process was started in 2012 with an objective to provide efficient results and to contribute a bit to the growing commercial sector of the country. Based out of Greater Noida in Uttar Pradesh, is a modular office furniture manufacturer producing and supplying well-furnished, upscale furniture for numerous commercial hubs.
Position:- Procurement & Dispatch Supervisor
Qualification:- Any
Salary:-15k to 21k
Gender:- Male
Experience:- 1 year minimum in furniture
Job Location:- Greater Noida
Responsibilities:-
• Procuring raw material such as boards, ply, laminate, adhesives, and hardware to our plant.
• Making sure the procured material reaches in timely in manner in order to maintain the day to day productivity of plant with loosing efficiency.
• Maintain good hygienic condition of warehouse as per company norms.
• - Keep track of quality, quantity, stock level, delivery times, transports cost and efficiency.
• Minimum 1 year's relevant experience from furniture manufacturing industry.
Interview: After Resume Shortlisted
If you are interested please mail your updated resume at varun.osg777@gmail.com or contact @ 9266662009 as soon as possible
Regards,
Varun Mittal-9266662009
Varun.osg777@gmail.com
"Top HR Placement list in Saket"