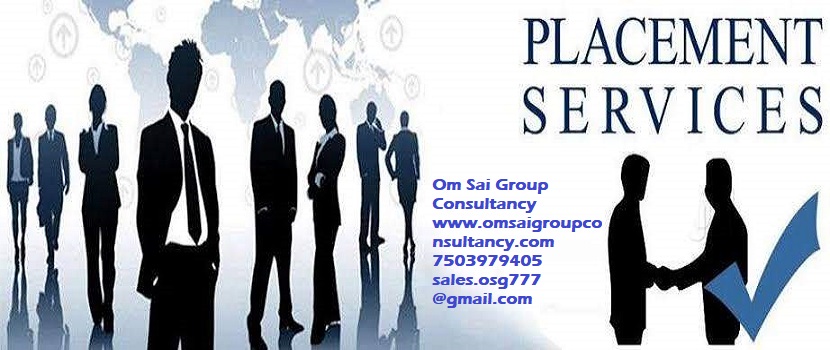 We have an urgent requirement of Project Manager/Asst Project Manager
January 18, 2018 | No Comments
Designation: Asst Project Manager (Male Only).
Location: 01 Bihar and 01 for Delhi
Qualification: Diploma in Telecom OR BE/ B.Tech Electronics & Telecommunication
Experience: 2-3 years, Railway Projects will be first preference.
Salary: Rs 20,000/– Rs 25,000/-
Skills: Knowledge OFC based communication system preferably Railway, Railtel, IRCON, Railnet.
Detailed JD: Installation commissioning of Telecom equipment i.e STM-1 & 4, E-1, MUX, Cards& NMS.
Industry: Telecom
Interview: ASAP
Responsibilities Telecom Engineer:-
Integration Commissioning and acceptance test of SDH Transport Equipment for STM-1, STM-4 .
Manage and Co-ordination with inter department to facilitate site planning and equipment installation and also civil works planning of new site installation.
Site Inspection to start the work.
Installation, integration, Commissioning and acceptance test of Webfil&Puncom make 2MB PDMUX.
Provisioning of E1, Ethernet connection and Observation Alarms in the network (NMS).
Trenching, laying, splicing, of optical fiber cable.
Interested candidates please send your updated resume or call us on below mentioned number.
Regards
Daksh
Hr1000jobs@gmail.com
This entry was posted on July, 23, 2019 at 16 : 05 pm and is filed under Manager. You can follow any responses to this entry through the RSS 2.0 feed. You can leave a response from your own site.