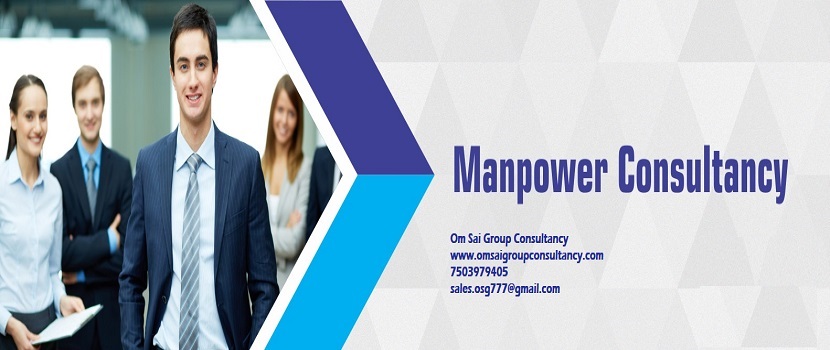 Hiring of Technical Support Engineer with 2 yrs experience at Jangpura, Delhi-110014
Role:- Technical Support Engineer
Experience: 2-3 years
Qualification: Any Engineering/Computer Science
Salary Package:- 20k to 35k
Job Location:- Jangpura, Delhi-110014
Gender:- Male
Skills:
 Digital Communication System & Electronics
 Brief knowledge of oracle and PL/SQL
 Operating system Windows 7, 8, 10 & Server
 IP, Fiber & RF Networking basic knowledge
 Fast learner and efficient in work for CAS, STB, DRM & middleware.
Job Skill : Technical Support & Testing Digital head-end, STB, CAS & SMS.
Roles and Responsibilities:
 TSE will be responsible to provide remote and onsite support to clients
 TSEs should have the ability to handle multiple tasks simultaneously.
 Responsible to provide timely and effective resolutions to our clients on basic to complex technical
support queries via chat and calls
 Responsible for responding to customers in an efficient and professional manner.
 Handles and resolves technical queries; identifies and escalates accordingly.
 Meets expectations regarding productivity as defined by the process or manager.
 Escalates necessary cases to the right level within the defined LOB (Line Of Business)
 Ensures compliance with all company and departmental policies, procedures, and Guidelines.
 May be required to perform other tasks as requested, assigned, or directed
 Focus to achieve 100% customer satisfaction and fully responsible to delight customers with
satisfactory service levels
Interview Date:- As soon as.
If you are interested please mail your updated resume at varun.osg777@gmail.com or contact @ 9266662009
as soon as possible.
Regards,
Varun Mittal [Hr. Dept.]
Mobile No. 9266662009